Fatality Free Friday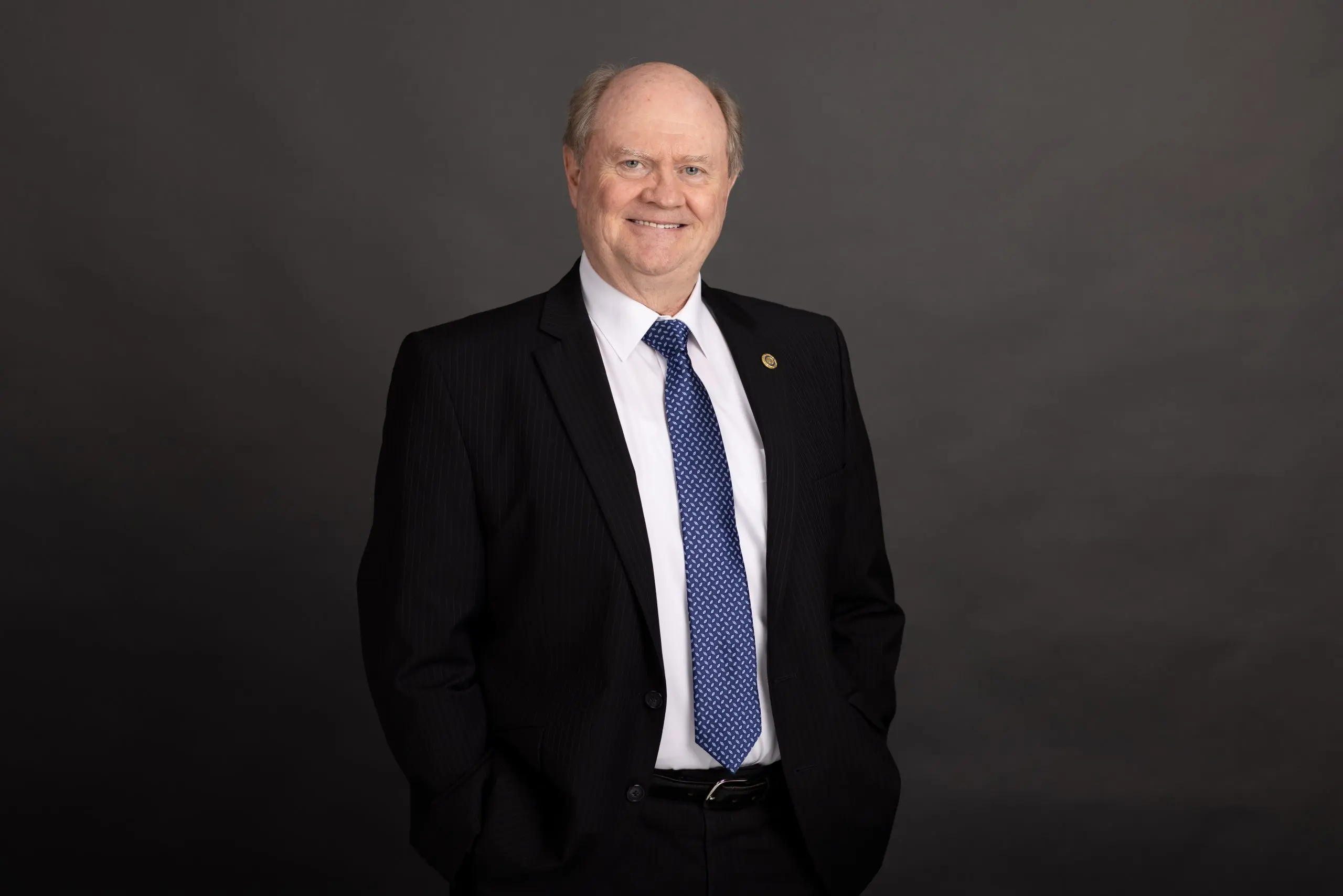 30 May, 2019
Community Support
News & Updates
Fatality Free Friday – 31 May 2019
Rob Ffrench, partner of Bell Legal Group, is a founding board member of the Australian Road Safety Foundation, a not for profit organisation dedicated to reducing road fatalities and injuries.
The Foundation promotes innovative road safety awareness programs, driver education, advocacy, research and community engagement.
One of the key campaigns of the Foundation is 'Fatality Free Friday'. Since its inception in 2007 the campaign has grown and is now Australia's only national community based road safety program.
So far over 221,000 people have made a Fatality Free Friday pledge to Drive Safely by promising to:
Always be fit to drive
Stay focused on the road
Scan the road ahead
Keep a safe distance
Drive to suit the conditions
You can take the pledge by clicking here.
Please see below a message from Rob:
"Sadly, road trauma is the number one killer of Australian children aged 14 and under, and the second highest killer of young people under 24.
As a passionate road safety advocate, I urge all my fellow road users to #ChooseRoadSafety and take the pledge for Fatality Free Friday at https://arsf.com.au/
Together, we can save precious lives on our roads."
Rob Ffrench, 30 May 2019