The Bell Legal Blog
Expand your legal knowledge with easy-to-read guides from the Gold Coast's oldest law firm.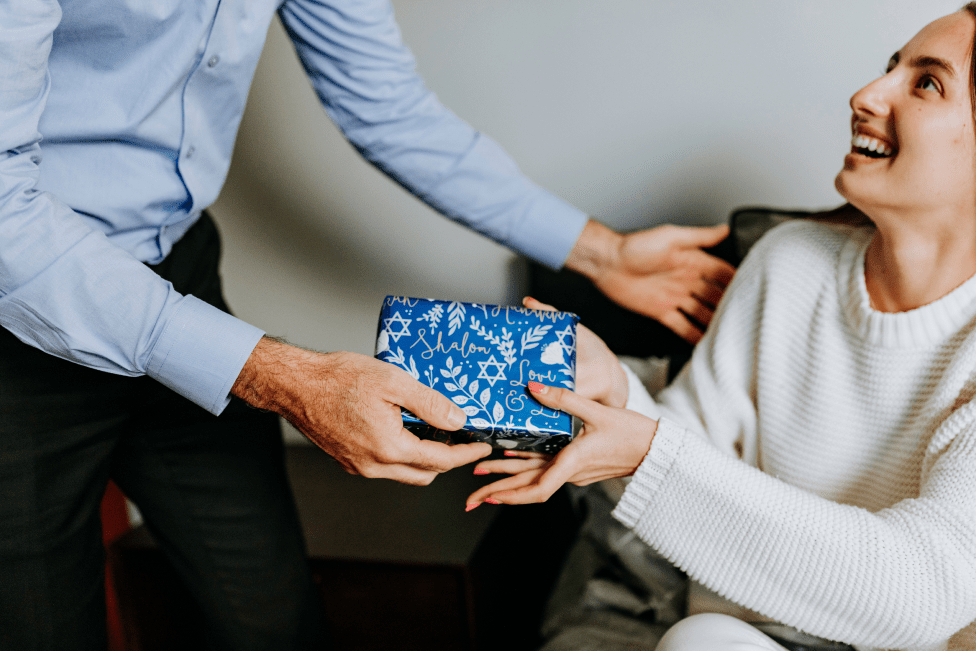 Estate Planning
,
Family Law
Importance of Documenting Loans
Bell Legal Group 09/08/2023 Why Documenting Loans, Gifts and Debts Between Family Members Matters It's common for family members to provide financial support to one another in times of…
Most Recent Insights
The Law and You
Listen to live estate planning questions and answers with John Fradgley on 4CRB.
Commercial Law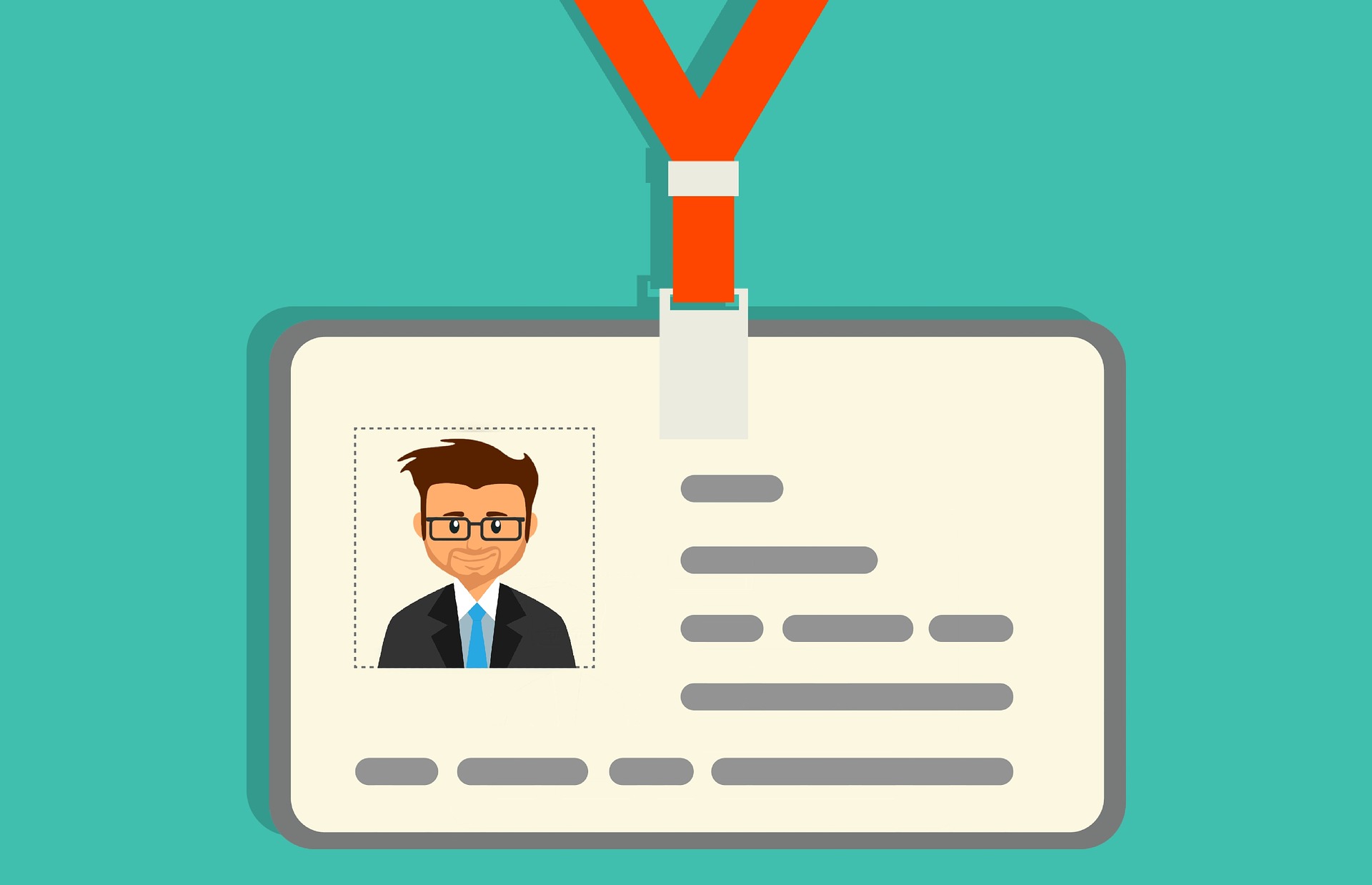 Director Identification Numbers
Bell Legal Group 26/06/2020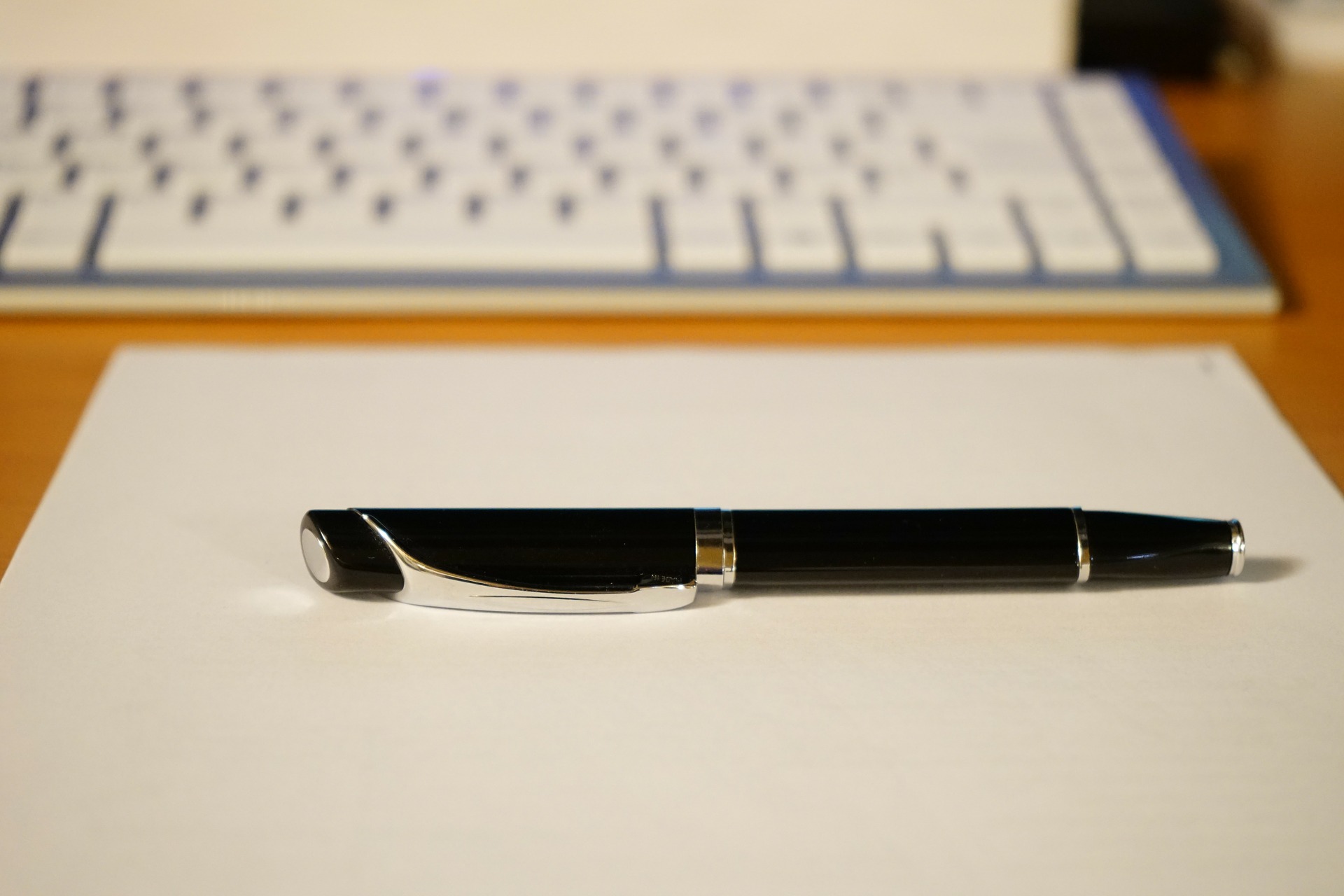 The Problem With Oral Agreements Between Family Members
Margaret Miller 27/09/2019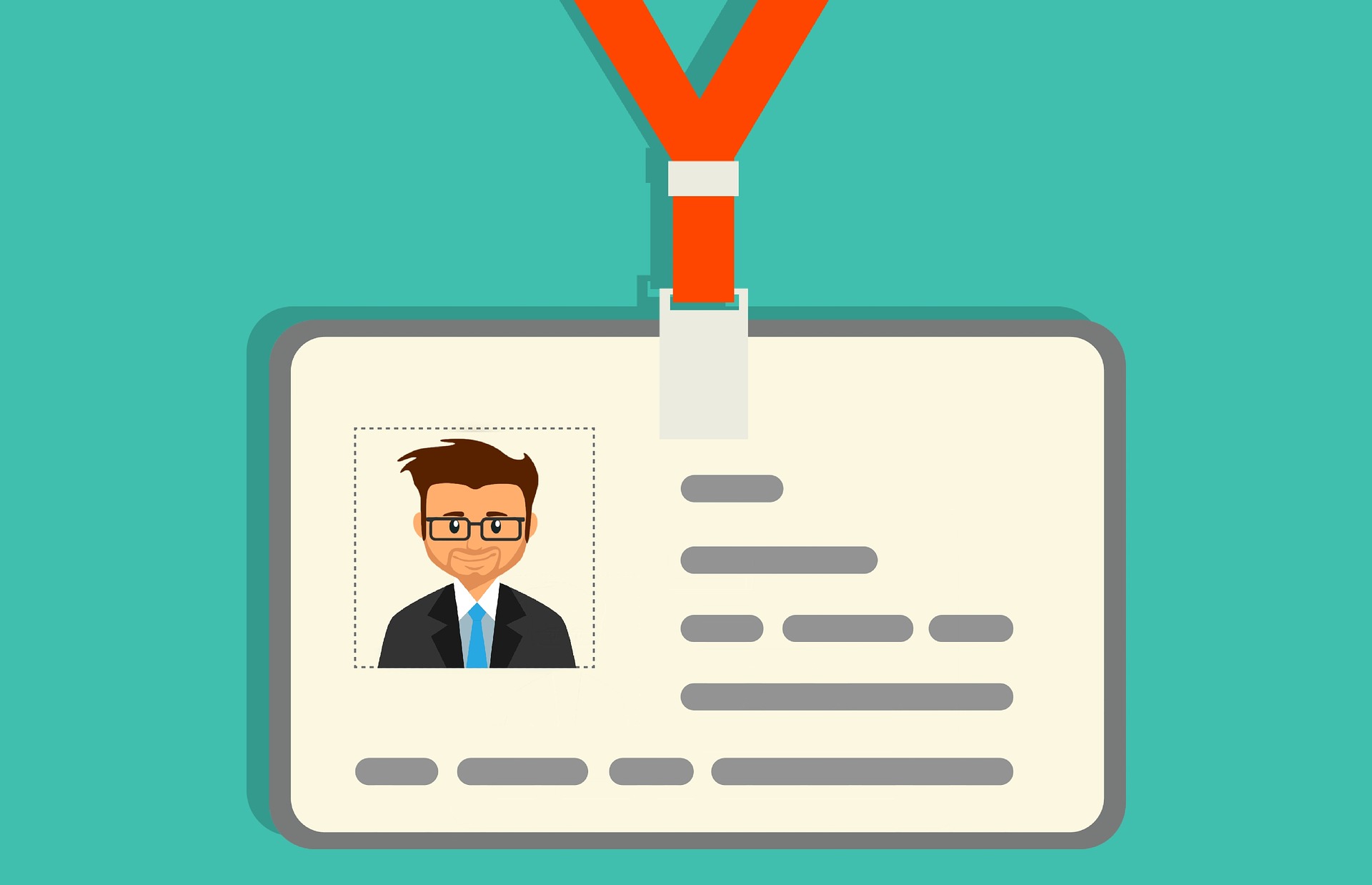 Director Identification Numbers
Bell Legal Group 26/06/2020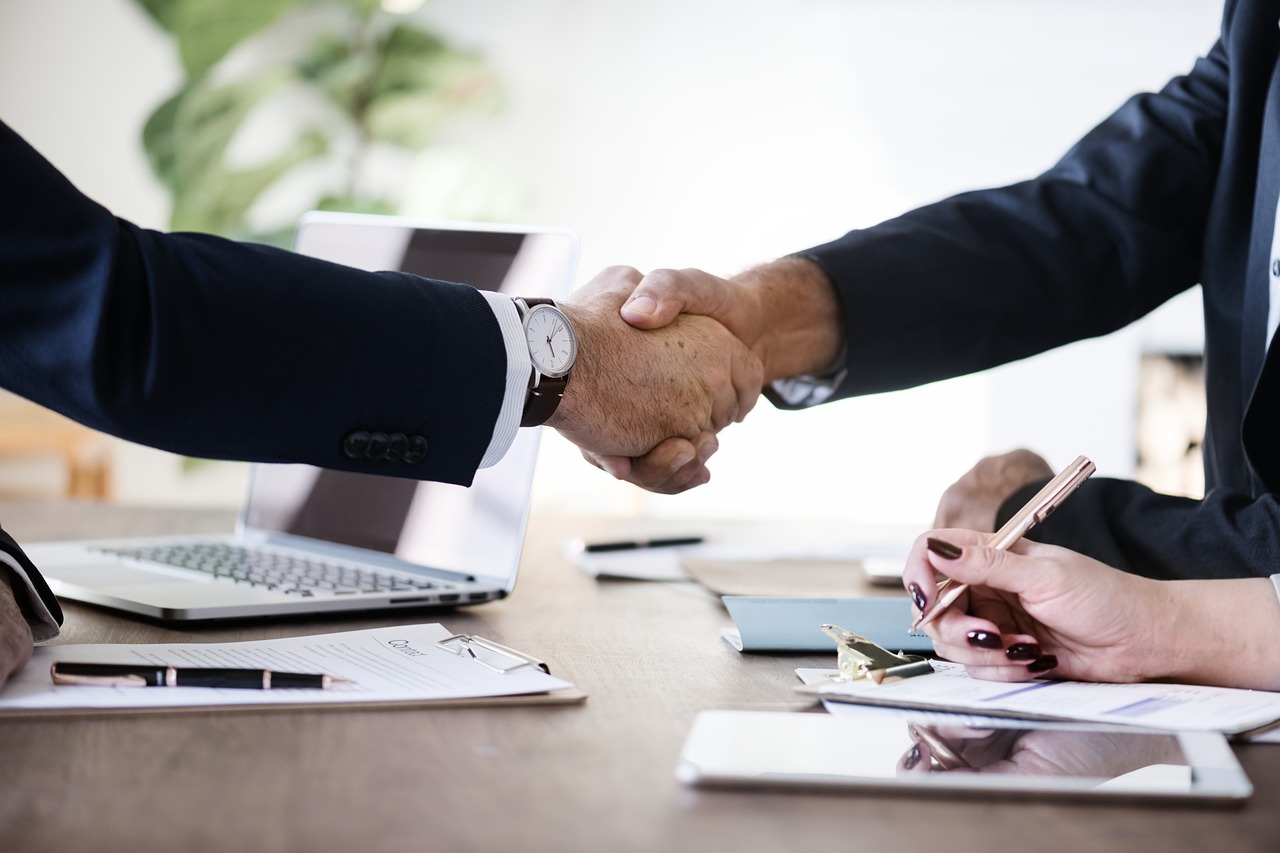 Should you consider your partnership or shareholders' agreement as part of your estate planning?
Bell Legal Group 13/07/2018
Lease Law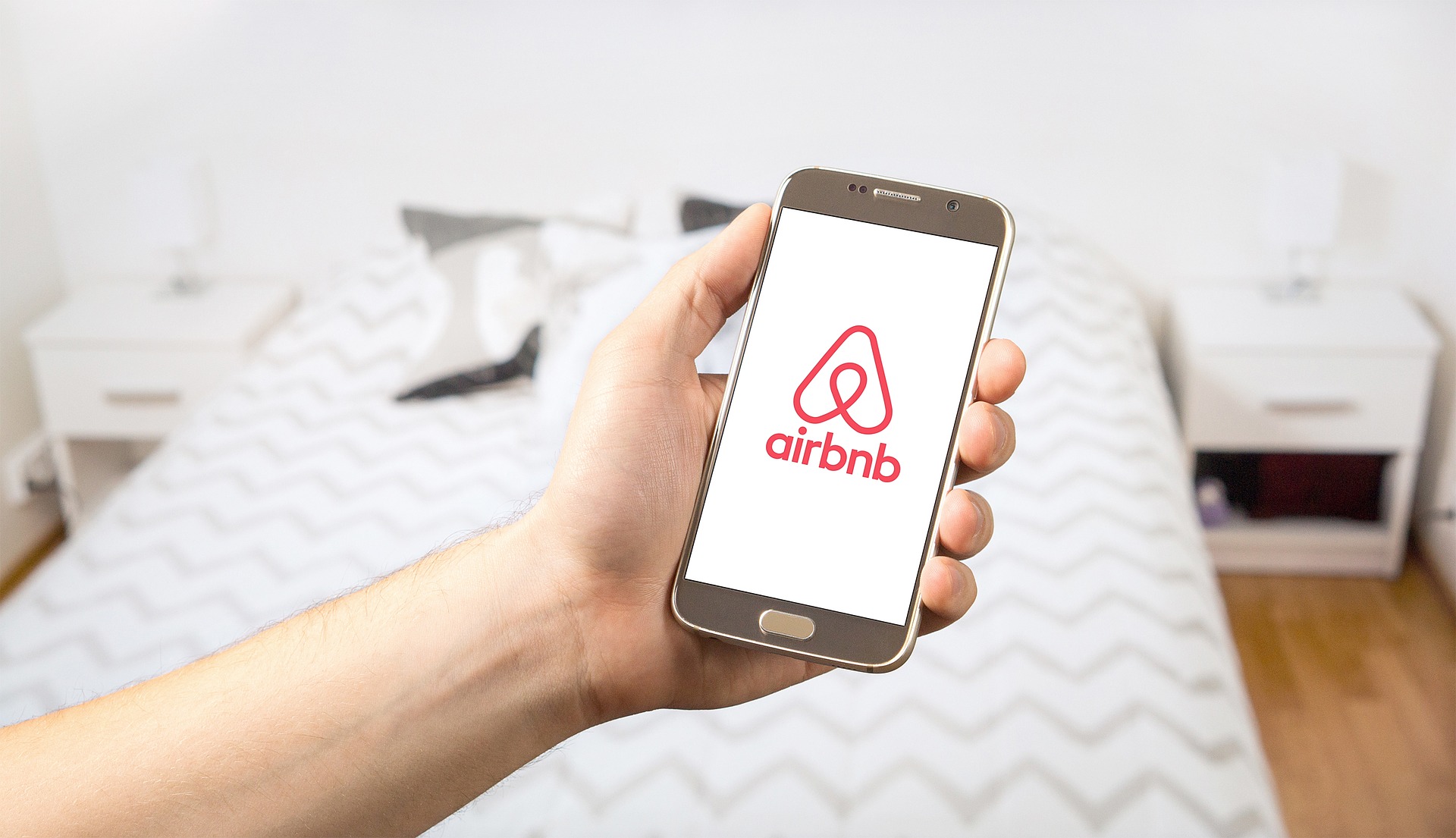 Airbnb arrangement found to breach lease
Tim Elliott 09/11/2016
Subscribe for Practical Legal Insights
Dispute Resolution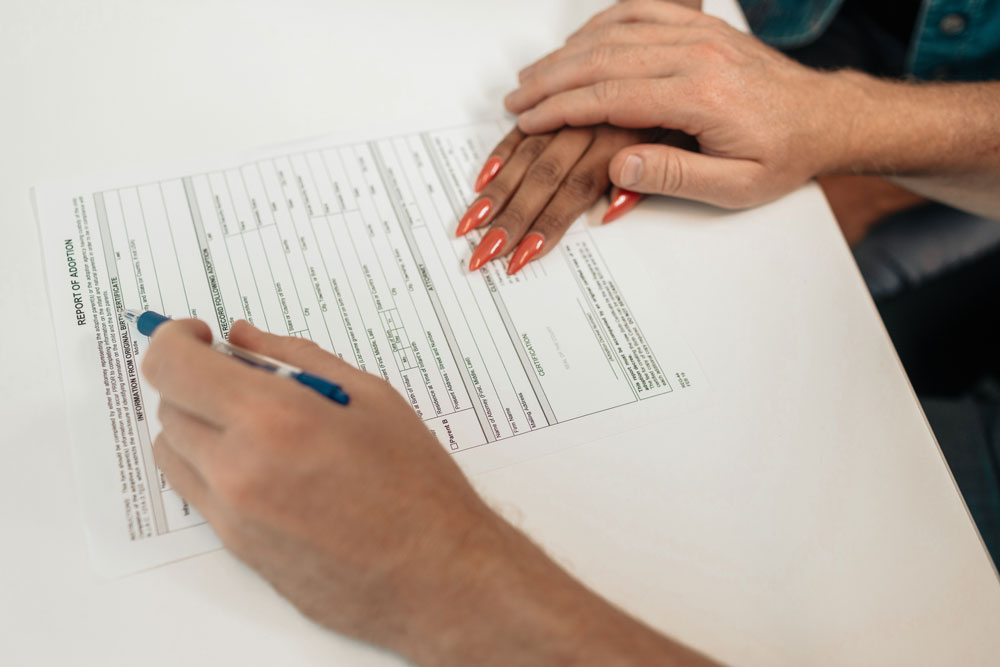 Employsure Found to Have Misled Businesses With Google Ads
Bell Legal Group 14/03/2022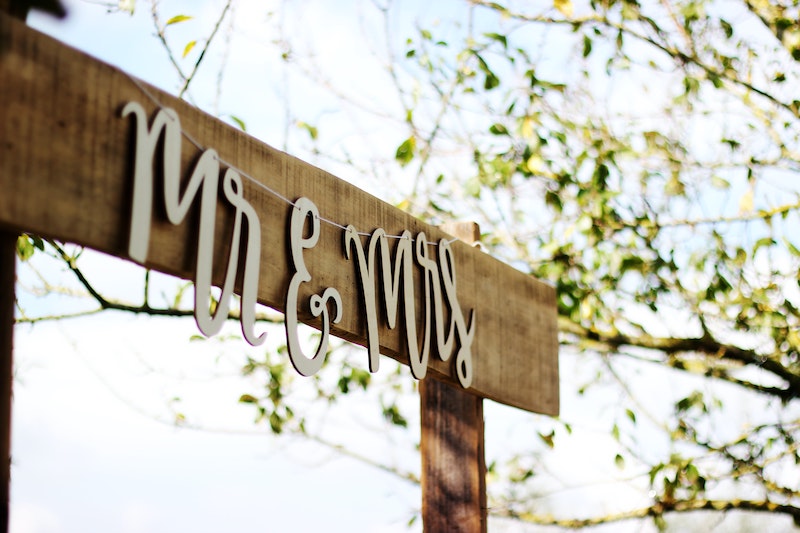 How Marriage, Divorce and Separation Impact Your Will in Queensland
Dan O'Connor 02/08/2022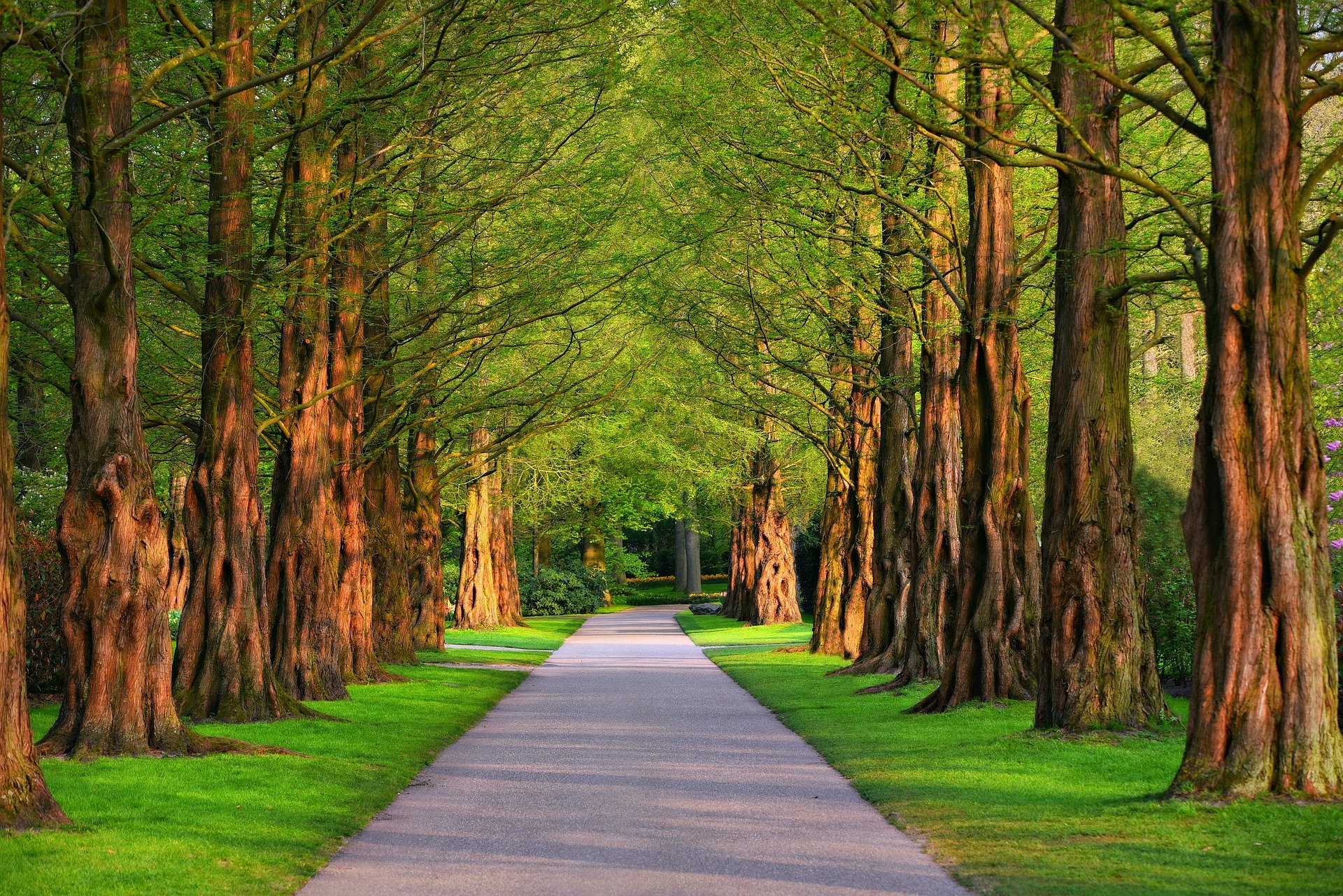 What Happens if I Die Without a Will in Queensland?
Bell Legal Group 26/03/2021
Estate Planning
Statutory Wills: An Overview
Bell Legal Group 17/06/2021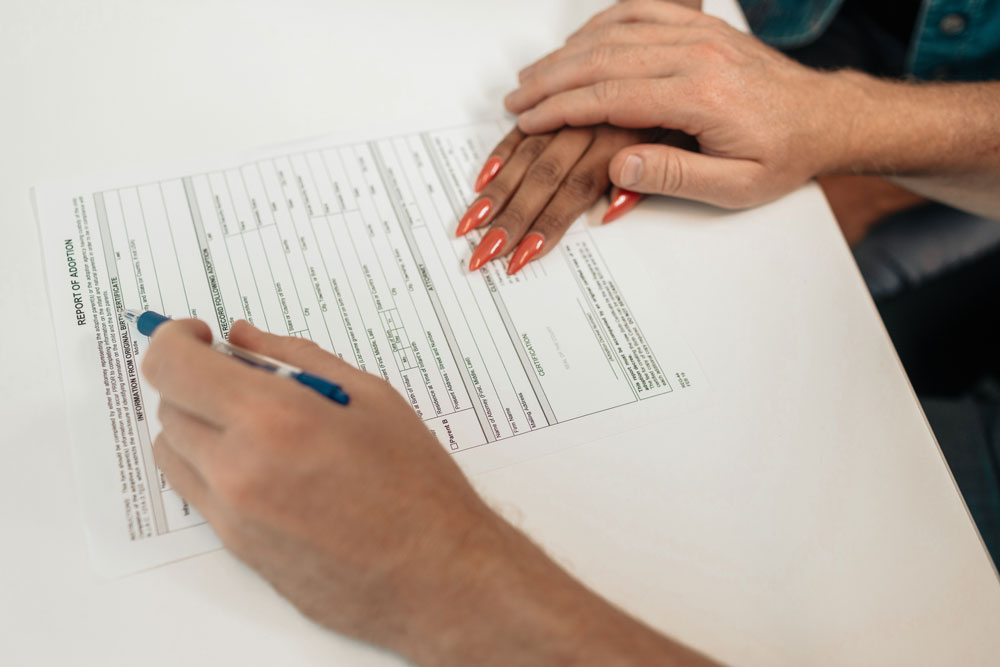 Who Is Entitled to See a Copy of a Will?
Bell Legal Group 17/06/2021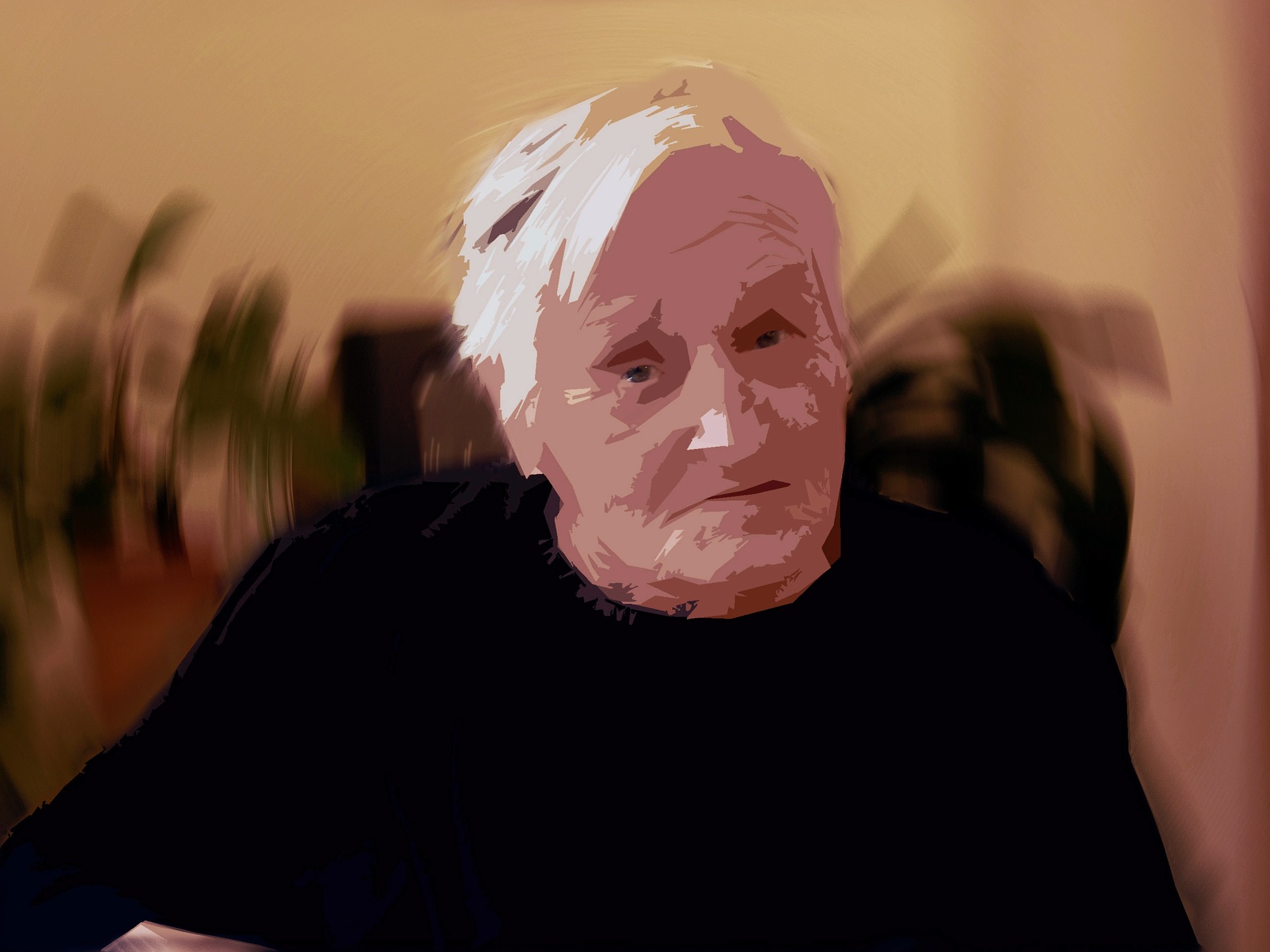 Can a person who lacks testamentary capacity have a will made for them?
Bell Legal Group 20/07/2018
Testamentary Capacity Despite Dementia Diagnosis
Bell Legal Group 04/07/2017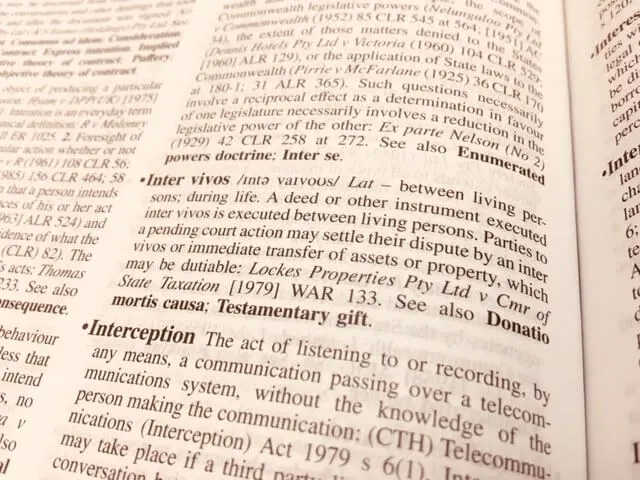 Can A Trust Be A Beneficiary? Everything You Need To Know
Bell Legal Group 22/08/2018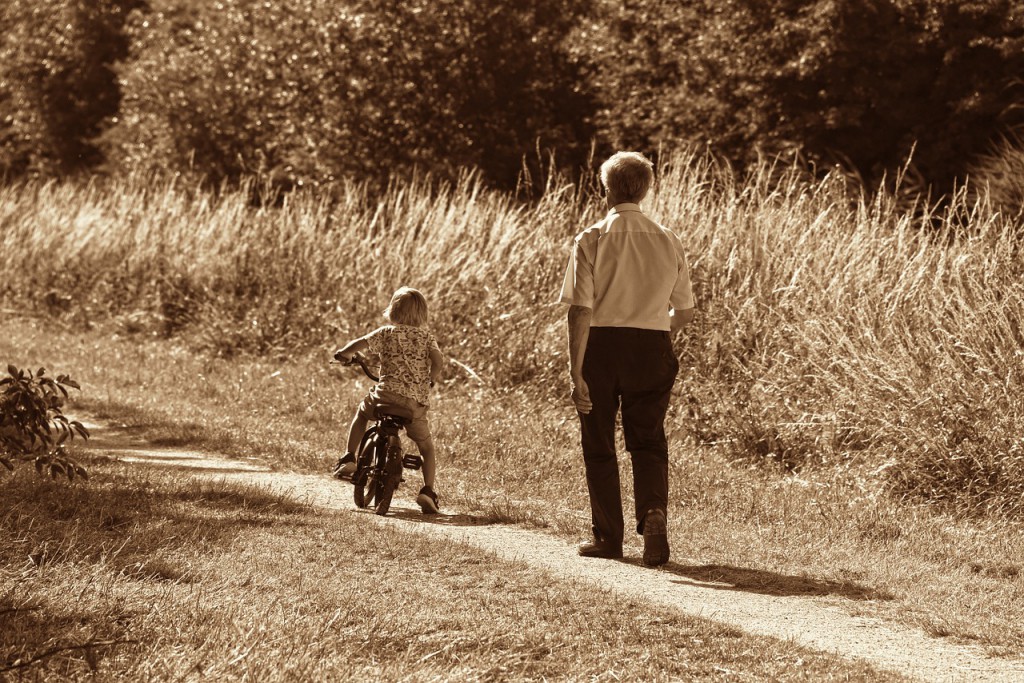 Estate Administration – What is an Estate Proceeds Trust?
Bell Legal Group 11/07/2018