At Bell Legal Embark™ we love working with people to create successful new businesses. We help our clients plan, create and grow their ventures and enjoy seeing great results. The Embark™ principles are personal service, commitment, high standards and practical legal solutions in this exciting world of business development.
You have:
the plans

the products/services

the energy

the vision

the need to move forward
We can give you:
real world advice

the documents you need

experience and legal smarts

business connections

growth and funding advice
Why Embark™?
Our lawyers are savvy, street-wise and entrepreneurial. They help you make well-informed, practical decisions.

We give our advice and design our documents for your needs, plans and protection.

Our fees recognise the capital drain on your businesses and are below market, are transparent and fixed upfront.

Our professional and commercial connections mean we can help you form great relationships for your business journey. And we are always happy to work with people like your accountant, business coach and other trusted professionals

We can partner you on your journey.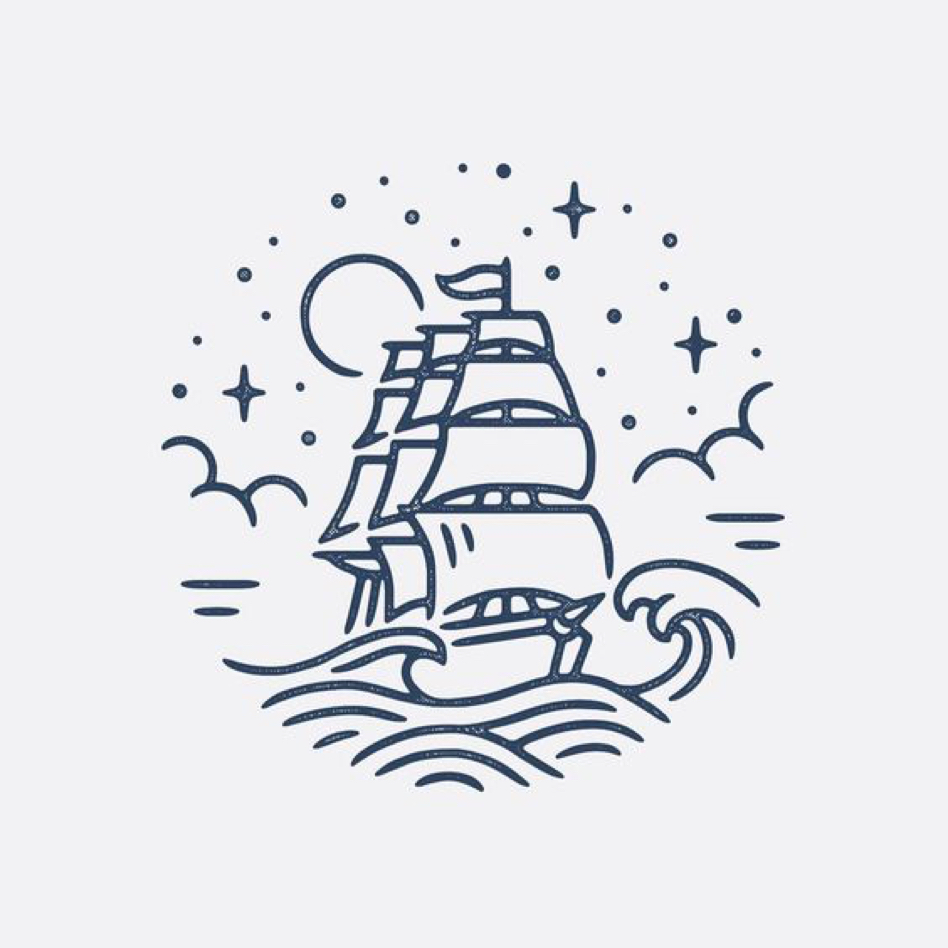 Embark™ Services
Bell Legal Embark™ help you to develop a legal road map for your specific circumstances. This allows you to prioritise, budget and plan your legal and commercial needs. We can help you with advice and documentation on:
Our first consultation is free – up to one hour.

All our consulting and document prices are fixed by written agreement with you.

Our fees are always discounted for your start-up enterprise or your early-phase entrepreneurial business.

We can tailor document packages
Do I qualify?
Please ask us:
Rob Ffrench
Partner - Commercial & Property