Information for Employers responding to COVID-19 
Planning for urgent employment issues
In these uncertain times it can be hard to know what an employer can and cannot do in coping with the impacts of the Coronavirus pandemic.
Many employers are considering whether they can change employees' working arrangements during the COVID-19 pandemic.
Free Guide for Employers
Bell Legal Group partner Margaret Miller has put together a Free Guide to help employers plan their response to the current crisis.
In the Guide you can read the answers to these questions:
Can an employer call for a business shutdown?
Can an employer "stand down" employees?
Are employees paid for leave while stood down?
Can employers ask employees to work from home?
Can an employer ask an employee to take paid leave?
Can an employer ask an employee to take long service leave?
Can an employer ask an employee to take unpaid leave?
Click the image below to access your free copy of the Guide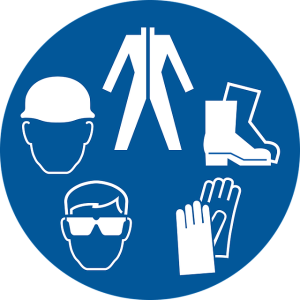 How Bell Legal Group can help you
We hope the attached Guide is helpful but remember that you should always get professional legal advice tailored to your own circumstances. Contact us today for the right legal advice for you. Call us on 07 5597 3366 or simply complete the 'Contact Us' form below.
Please note that this article and the attached Guide do not constitute legal advice and should not be relied upon as such.