Electronic Conveyancing In Queensland? Not Yet.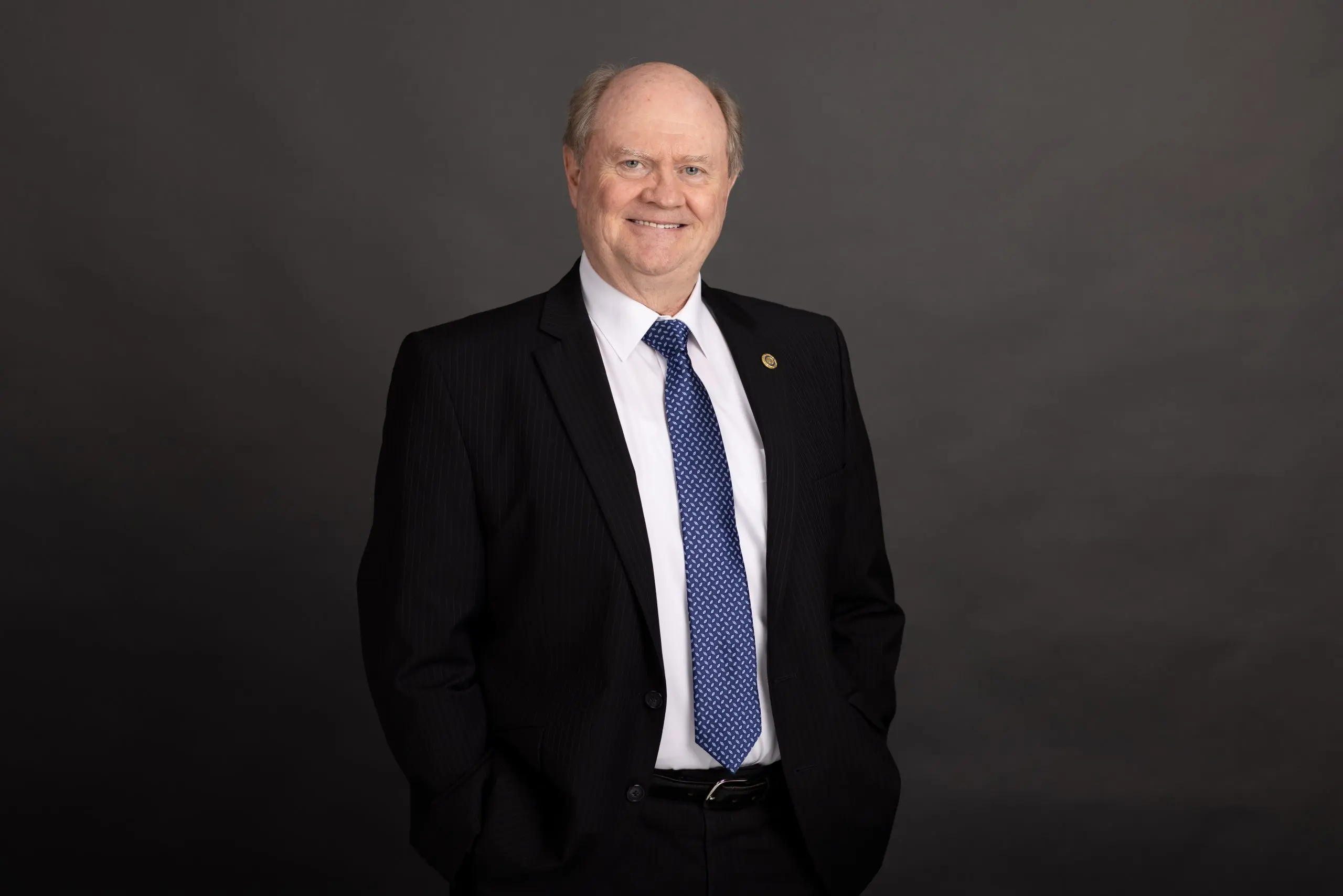 22 September, 2017
Property Law, Development & Conveyancing
The much touted roll out of electronic conveyancing Australia wide has been much slower than expected, in particular in Queensland.
All the other major States have established implementation timeframes and all property transfers in New South Wales, Victoria and Western Australia will be fully digital by August 2019.
So far, nothing has been heard from the Queensland Titles Office and it is likely that there will be two different conveyancing systems operating in Australia to the detriment of everyone concerned. Until this is rectified, conveyancing clients and their lawyers in Queensland will be materially disadvantaged and it is to be hoped that the Titles Office and the Queensland Government can quickly fall into line with the other States.
If we can provide you with more information, please contact Rob Ffrench at Bell Legal Group by phone on (07) 5597 3366, or via email at rffrench@belllegal.com.au
Disclaimer
This article is for information only and is not legal advice. You should obtain advice that is specific to your circumstances and not rely on this article as legal advice. If there are any issues you would like us to advise you on arising from this article, please let us know.