New motor vehicle "lemon" laws for QCAT
New powers for Tribunal to deal with defective cars
On 1 September 2019, the Queensland Civil and Administrative Tribunal and Other Legislation Amendment Act 2019 will give QCAT the power to hear matters for new and old vehicles that are 'lemons' – vehicles with numerous defects despite multiple repair attempts or where defects cause a motor vehicle to be off the road for an extended period of time.
Cars, motorhomes and caravans included
QCAT's jurisdictional limit be raised to $100,000 to increase the protection for people who have been sold defective vehicles — including cars, motorhomes and caravans.
New limit starts from 1 September 2019
Until 1 September 2019, QCAT's current jurisdictional limit of $25,000 will apply. If your claim is for more than $25,000, you should wait until the new laws take effect.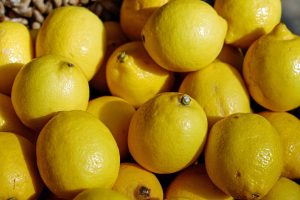 Bought a lemon? Contact Bell Legal Group to find out about your rights.
Legal assistance for you 
If you have been sold a 'lemon', have any queries regarding this article or need legal assistance please call us on 07 5597 3366 or fill out the 'Contact Us' form at the bottom of the page.
Please note that this article has been prepared by Margaret Miller, partner of Bell Legal Group, for information purposes only. It is not legal advice nor should it be relied upon as such.