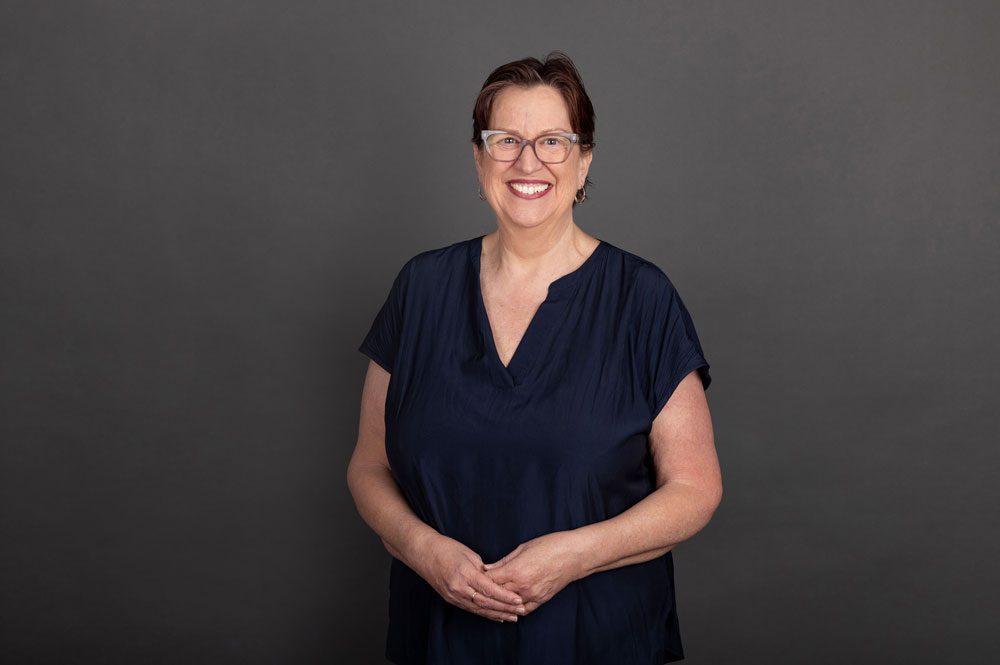 Karen Kerr
Commercial Manager & PA to Rob Ffrench
Karen has lived on the Gold Coast for most of her life and has worked in property and commercial law on the Gold Coast and in Sydney for more than 40 years, starting as office junior at a southern Gold Coast firm.
Karen has worked for Rob Ffrench in his former firm and at Bell Legal Group for more than 18 years in her role as paralegal, personal assistant, and department manager.
Karen has extensive experience in residential and commercial conveyancing, business sales and acquisitions, loans/mortgages, and commercial leasing, and also assists our professional staff in the areas of liquor licensing, trade marks, and other intellectual property work and PPSR securities.
In her free time, Karen enjoys cooking, entertaining, and spending time with friends and her family and their dogs.