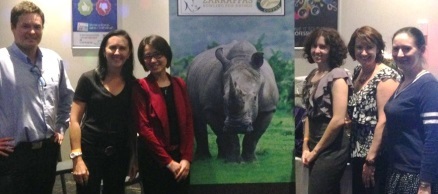 Bell Legal Group was proud to attend the Zarraffa's bowling for Rhino's evening on 11th September.
Kim Walters, Tim Elliott, Ella McNamara, Ying Tay, Nicole Anderson and Tracey Carroll all joined in for what proved to be a very entertaining night.
Whilst the score card for our Bell Legal team will not set any records, there were a lot of laughs and funds raised for a cause which Zarraffa's supports together with the Dreamworld Wildlife Foundation. One hundred percent of funds raised on the night were donated by Zarraffa's to the Dreamworld Wildlife Foundation in support of rhino conservation. For more information on this important conservation effort, see the links at the bottom of this page.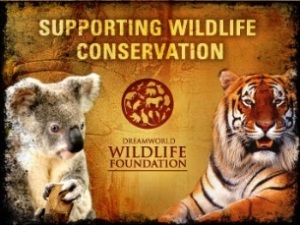 http://www.dreamworld.com.au/Wildlife/Dreamworld-Wildlife-Foundation/Dreamworld-Wildlife-Foundation.aspx